FACT: Ending shelter overpopulation and reducing euthanasia begins with talking about it. The reality is harsh, but we must face the truth, no matter how upsetting it is, in order to change it.
FACT: Those with professional expertise in animal control and welfare, and those who simply love animals or own cats and dogs, widely support a spay/neuter program to help homeless animals and reduce intake and euthanasia at our overburdened shelters.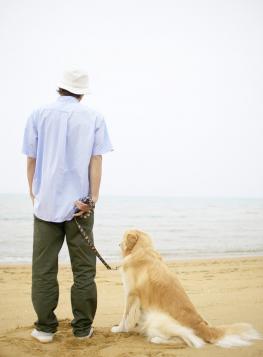 FACT: Most people don't have any idea how many animals die in Maryland shelters every year.
FACT: 45,000 cats and dogs die in Maryland shelters every year at a cost of $8 to 9 million dollars per year.
FACT: The 96,000 pets entering Maryland animal shelters annually stand barely a 50 percent chance of survival.
FACT: Maryland's euthanasia rate has remained constant for 10 years. Current methods are not working.
FACT: There is a better solution for Maryland that is cost-effective and will reduce Maryland's euthanasia rate.
FACT: Other states have seen substantial cost savings after implementing state spay/neuter programs, from reduced costs from handling less stray, abandoned, and unwanted animals, and their offspring.
FACT: Spay/neuter reduces the risk that cats and dogs will become homeless. An altered dog is half as likely to be relinquished to a shelter as an unsterilized dog. Sterilization reduces the risk a cat will be relinquished to a shelter by two-thirds.
FACT: Spay/neuter programs decrease the number of homeless pets entering shelters, decrease the number of calls to police & Animal Control, and decrease the number of cats and dogs euthanized.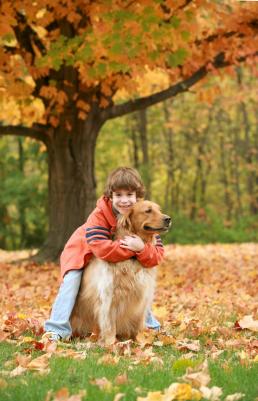 FACT: Spay and neuter brings behavioral benefits that can protect a pet from being relinquished to a shelter or roaming away from home.
FACT: Reaching underserved populations is the most effective way to decrease state euthanasia rates and reduce costs of euthanizing homeless pets.
FACT: If we don't help low-income caretakers have their pets fixed, we'll fail to end the shelter population problem, and fail to save lives and save money. It's that simple.
FACT: Shelter population problems and costs are not inevitable. Maryland can reduce its euthanasia rate, and the related costs, by providing adequate funding for a well-designed voluntary spay/neuter program to prevent this tragedy and solve this problem.
FACT: The Maryland spay/neuter program is humane and cost effective; it will save lives and money.